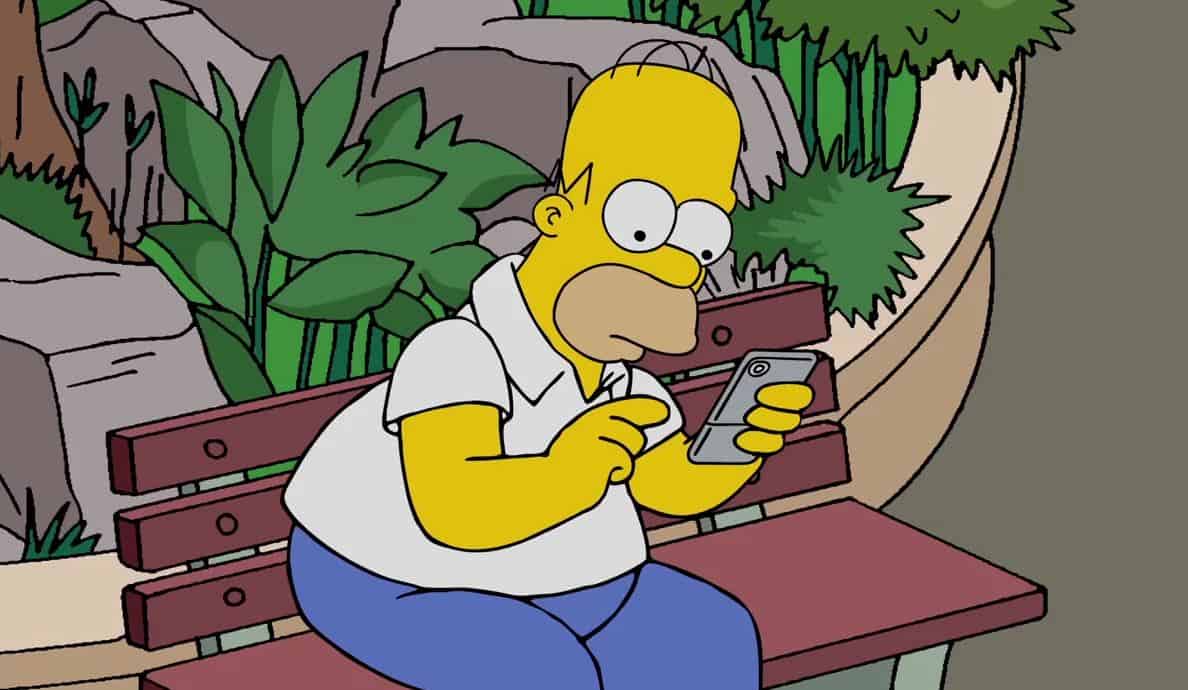 Pokémon Go meets Die Simpsons Video
Homer Simpson ist von Pokémon GO infiziert, aber seht selbst im witzigen kurzen Video zeigt euch der Familienoberhaupt der Simpsons wie sein Alltag mit Pokémon aussieht.
Homer Simpson / Pokémon Go / The Simpsons
https://www.youtube.com/watch?v=SDCg7f93R6o
Pokémon Go is not only taking over the world but THE SIMPSONS as well. Even Homer has Pokémon Go fever!