The Simpsons: Tapped Out – Treehouse of Horror Update
Treehouse of Horror Update hält Einzug bei The Simpsons: Tapped Out. Im neuen Update welches an Treehouse of Horror Folgen angelehnt sind, streift ihr gruslig durch die Welt.

Änderungen im Tapped Out Update Version 4.11.0
The Treehouse of Horror update is here and it's out of this world!
Aliens have arrived in Springfield with plans to attack! Uncover their plot and save your town! At least until the government finds out and covers this all up.
• Squish the alien invaders and collect probes, ray guns and more to earn special prizes
• Trick-or-treat with more characters than ever and craft unique limited time items
• Compete with your friends on NEW LEADERBOARDS and see who can squish the most aliens
• Enjoy new characters, buildings and decorations and rediscover missed prizes from last year
---
Personen
Has Homer devolved? Or is this just an elaborate ruse by EA to re-popularize the unibrow (or, as they call it, the mustache of the forehead)? Stay tuned and play Tapped Out this week to find out what's going on!
Items & Gebäude
Quelle: Facebook TappedOut
Clash of Clanes Update für Android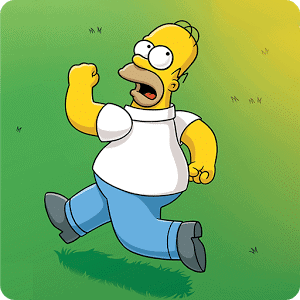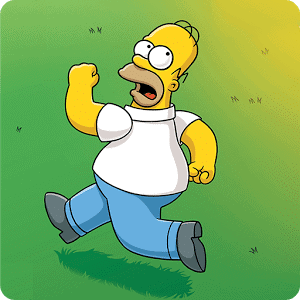 Clash of Clans Update für iPhone/iPad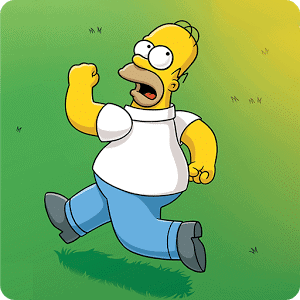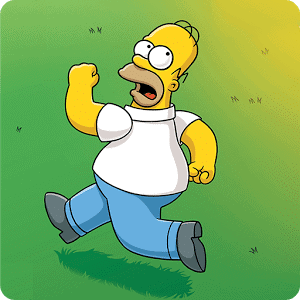 Um was geht es bei Tapped Out
DAS SPIEL MIT DEM ZERSTÖRERISCHEN SPASS! Homer hat versehentlich eine Kernschmelze verursacht, die Springfield dem Erdboden gleich gemacht hat. D'oh! Jetzt liegt es an dir, es wieder aufzubauen! Tauch ein in dieses Aufbauspiel von den Machern von Die Simpsons und gestalte dein eigenes, lebendiges Springfield …"