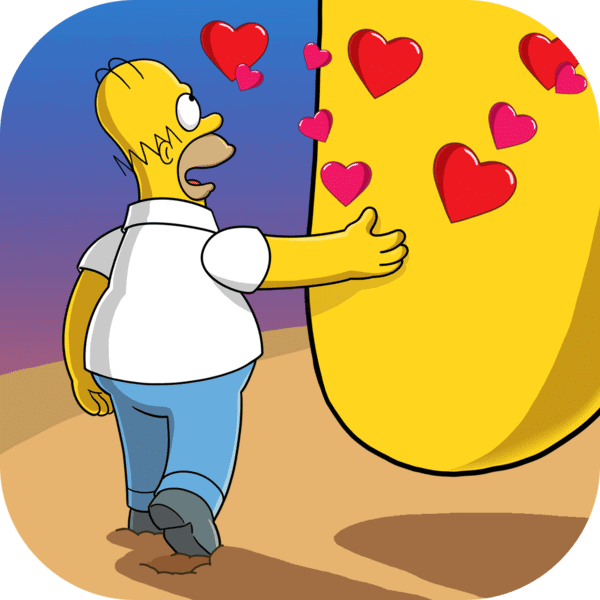 Die Simpsons: Tapped Out Valentins Update
Die Simpsons Tapped Out, wurde für den kommenden Valentins Tag schick gemacht, viel Spaß mit dem neuen Update.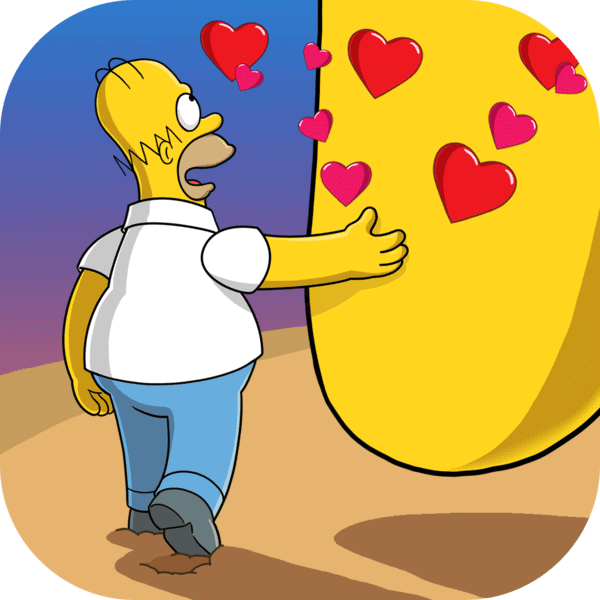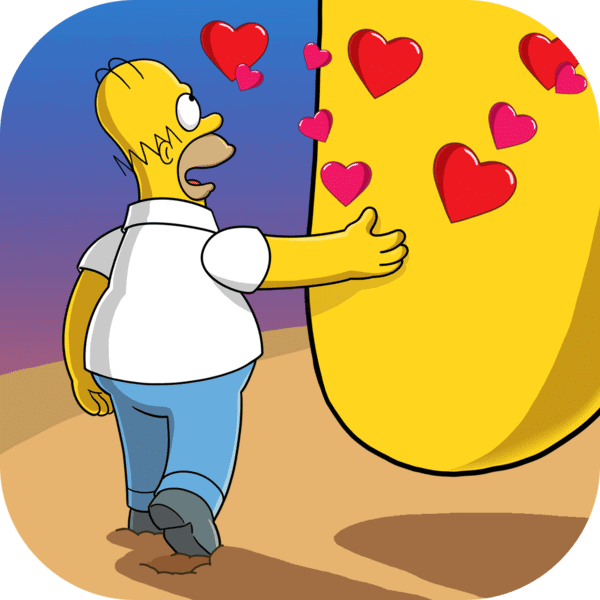 What's New in Version 4.7.1
Monoxide isn't the only thing in the air, LOVE's been detected in Springfield! This update has new characters, buildings, and more hearts than a drug store candy aisle.
-HEARTS: Earn Hearts and spin the Wheel of Friendship to win prizes including The Tunnel of Love!
-CHARACTERS: Get tan with Mindy and help Brandine expand the Spuckler clan.
-BUILDINGS: Choose quality with Madame Chao's or quantity with the Up, Up and Buffet.
-QUESTS: Will love prevail or will this update be a home wrecker?
http://simpsonswiki.com/wiki/The_Simpsons:_Tapped_Out_content_updates_and_gameplays