The Simpsons Tapped Out, Treehouse of Horror Update wurde veröffentlicht!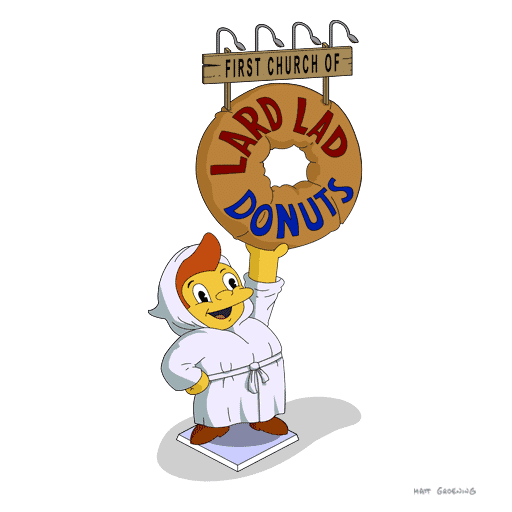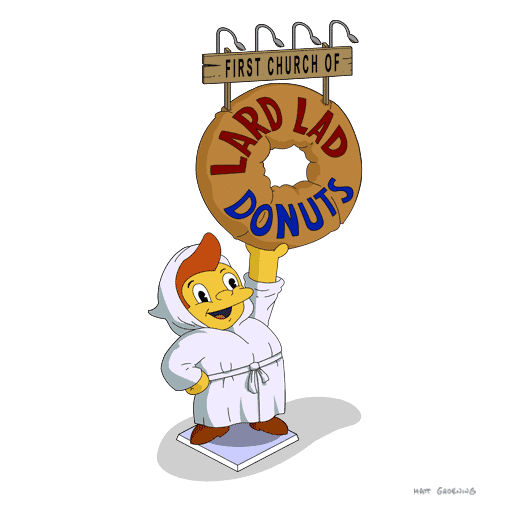 Changelog:
What's New in Version 4.5.0
Ghosts have risen from beyond the grave and are haunting the town of Springfield. You've tested yourself against zombies and snakes, so saving the town from the invading ghosts and gremlins should be no problem. With new ghastly characters, scary buildings, and a slew of creepy decorations and quests, this update is frighteningly fun.
We've got new limited-time characters, quests, and more!
• Springfield's Spooky Specters– Something strange is happening in the neighborhood, haunting apparitions have invaded Springfield and are starting to take possession of its citizens. Burst these ghosts with a tap of your finger, suck them up with the vacuum, or blow them up with the mighty ghost bomb. Collect the precious GOO that is left behind to win personal prizes and unlock community rewards.
• Grisly Gremlins- Every popped ghost gives you a chance to collect some Gremlins; release these fiends into your friends' towns for a chance at some bonus GOO.
• UFO- Another year another alien invasion, build a Giant Ray Gun and take down these would be conquerors, once and for all.
• New Characters- Take part in a night time hunt with Count Burns, brush up on your child baking skills with Suzanne the Witch, or help Maude Flanders get revenge on Homer.
• New Buildings – See your future at the Gypsy Fortune Teller Shop, Climb to the top of King Homer's Skyscraper, enjoy some holy donuts at the First Church of Lard Lad, relax in the pinnacle of murderous modern technological housing in the Ultrahouse 2, and much more.
• New Ride- Twirl 'n' Hurl is a thrilling new ride now available for Krustyland. Collect enough GOO and have Kang and Kodos send your guests through the air on a ride that may remind them of what they had for lunch.
• New Decorations- If ghosts, ghouls and gremlins aren't enough to get your town in the season's mood then enjoy a variety of terrifying decorations that will both set the stage and raise your conformity rating.
• New Quests- Will the ghosts of spirits past find rest? Will the town endure the invasion of ghosts and gremlins? Will Booberella find work? Will you and your friends be able to collect enough GOO to win all of the prizes?