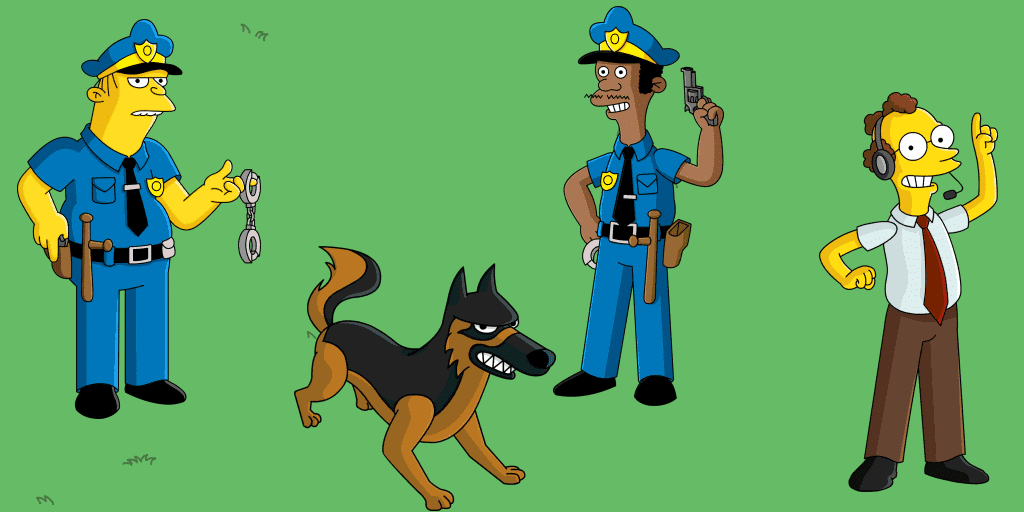 Simpsons: Tapped Out mit Lou und Eddie Update
The Simpsons Tapped Out Update mit Lou und Eddie
Im App Store von Google-Play stehen die Update für Level 33 bereit, als neue Charaktere stehen hier hier Lou und Eddie zur Verfügung.
Lou and Eddie bust bad guys at level 33 and Arnie Pye may die in the sky! Play Tapped Out today!
Quelle: https://www.facebook.com/TheSimpsonsTappedOut/posts/519746741428099
Folgt die-simpsons.de auf Twitter und verpasst keine News der Simpsons.
Facebook: Werde noch Heute ein Fan von die-simpsons.de
Diskutieren könnt ihr im Simpsons Forum: www.maggied.de oder hier auf die-simpsons.de