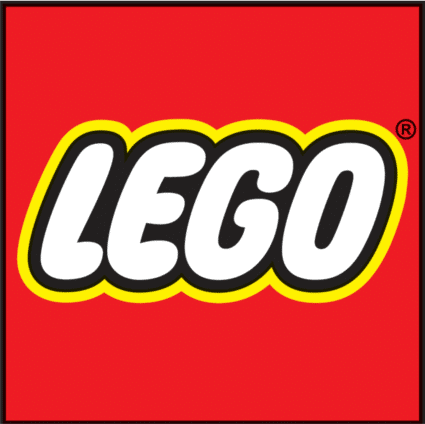 Simpsons bald als LEGO verfügbar?
LEGO bald mit Simpsons Figuren im Handel?
Wie der Wallstreet Journal berichtet, sind LEGO und Fox in Gesprächen über eine mögliche Kooperation. Laut dem Bericht sind aber noch keine Details geklärt worden.
Wall Street Journal:
Spokesman Jan Christensen confirmed Lego is in talks with 20th Century Fox on "The Simpsons," but no further details were disclosed. "We are continuously looking into new collaboration possibilities," he said.
"We can confirm that discussions with Lego have taken place but there are no initiatives to announce at this time," said Cynthia Pascoe, spokeswoman at 20th Century Fox.
Folgt die-simpsons.de auf Twitter und verpasst keine News der Simpsons.
Facebook: Werde noch Heute ein Fan von die-simpsons.de